Come explore the wonders of nature and experience the rare phenomenon of synchronous fireflies at Molly Branch Fireflies in Knox County, Tennessee from June 9-18, 2023 with NO lottery! Visitors will have the unique chance to observe snappy sync fireflies in their natural habitat.


Snappy sync fireflies are quite different than Photinus Carolinus found in Elkmont, similar to those found in Congaree National Park. Both species are synchronized, but with different blink patterns. In addition be on the lookout for Phis Reticulata (Blue Ghosts) and Photuris Hebes (Heebie Jeebies).


Visiting Molly Branch Fireflies is an amazing opportunity that isn't available anywhere else in the area. The private setting provides plenty of parking and is handicap accessible, so all are welcome to participate. Experience the beauty of nature while being mesmerized by the hundreds of lightning bugs in a beautiful setting by a creek.


Tickets are first come, first serve so don't miss out on this amazing experience! Tickets often sell out, so be sure to purchase early. We look forward to having you join us for synchronized fireflies in Knox County Tennessee and make memories that will last a lifetime.


Molly Branch Fireflies has been proudly opening their private property to the public since 2018 for this event. We will be open to visitors from June 9th-18th, 2023. We hope you will join us as we marvel the majestic display of lightning bugs. Don't miss out on this one-of-a-kind experience!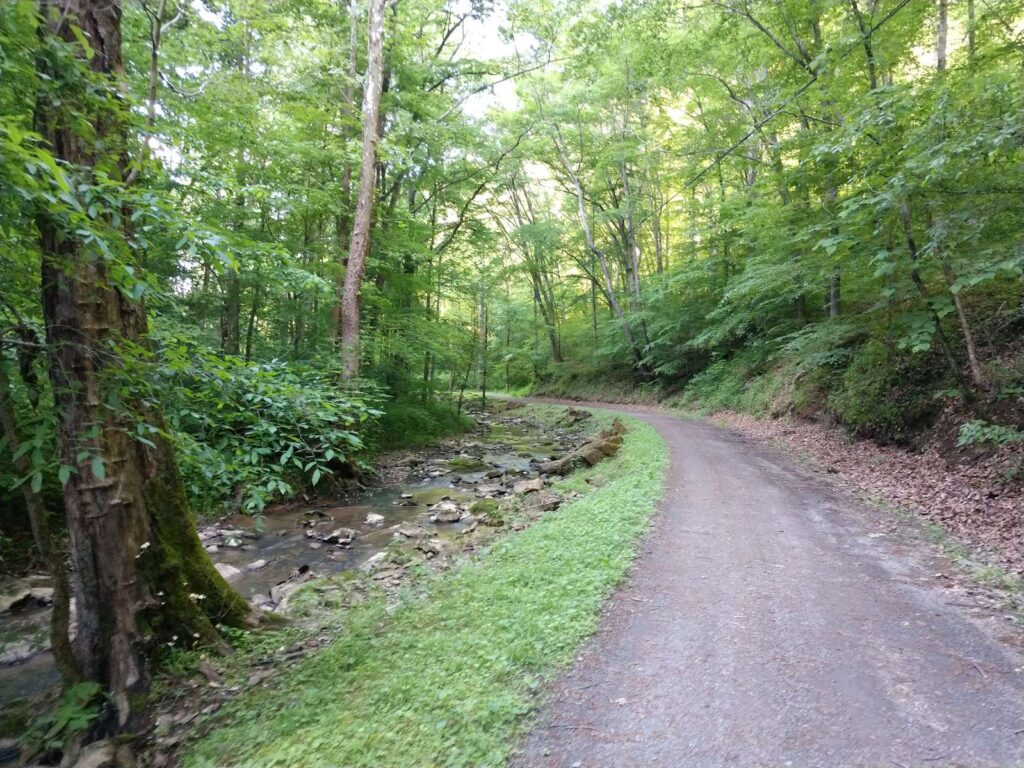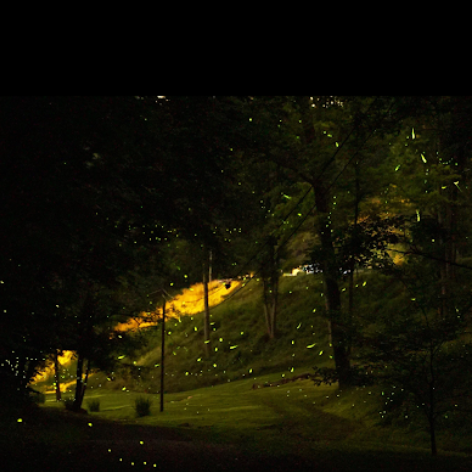 mollybranchfirefliesinfo@gmail.com
Viewing area:
9100 Hogskin Rd
Corryton, TN 37721