About Tickets
The season started on June 8th 2021 and ran through June 27th 2021. We want to thank all who attended this year's event. It was certainly exciting.
We look forward to seeing you all again next year!
Sign up for our newsletter and we will send you advance information when next year's season approaches.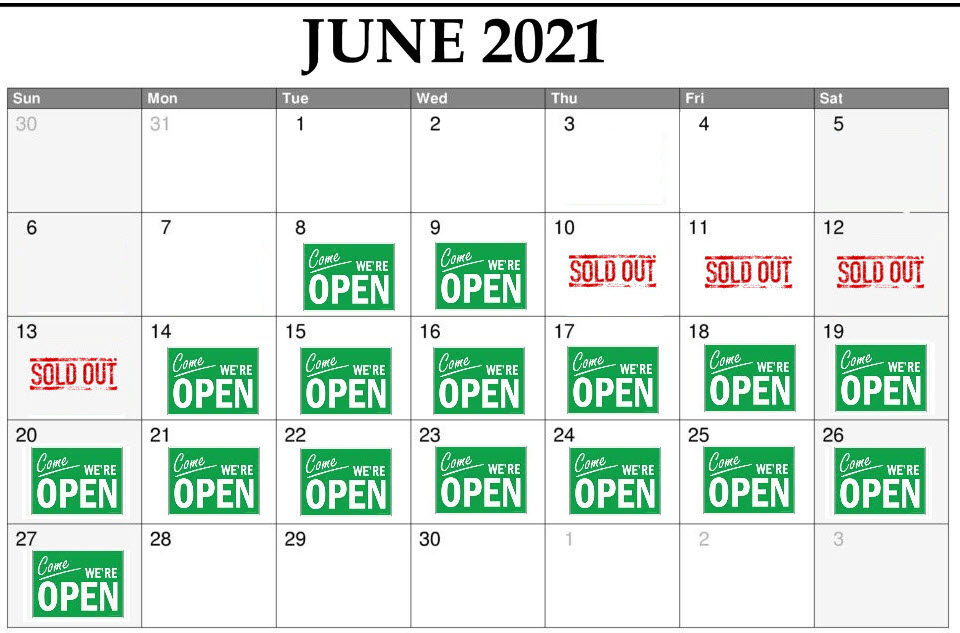 I encourage you to bring a lawn chair a lawn chair and blankets.
Please email info@mollybranchfireflies.com if you have any questions.
Ticket Prices                                     Online
Adult Pass (13+)                         $10.00
Child Pass (3-12)                          $5.00
Infants (2 and under)                   FREE
No products were found matching your selection.