About Tickets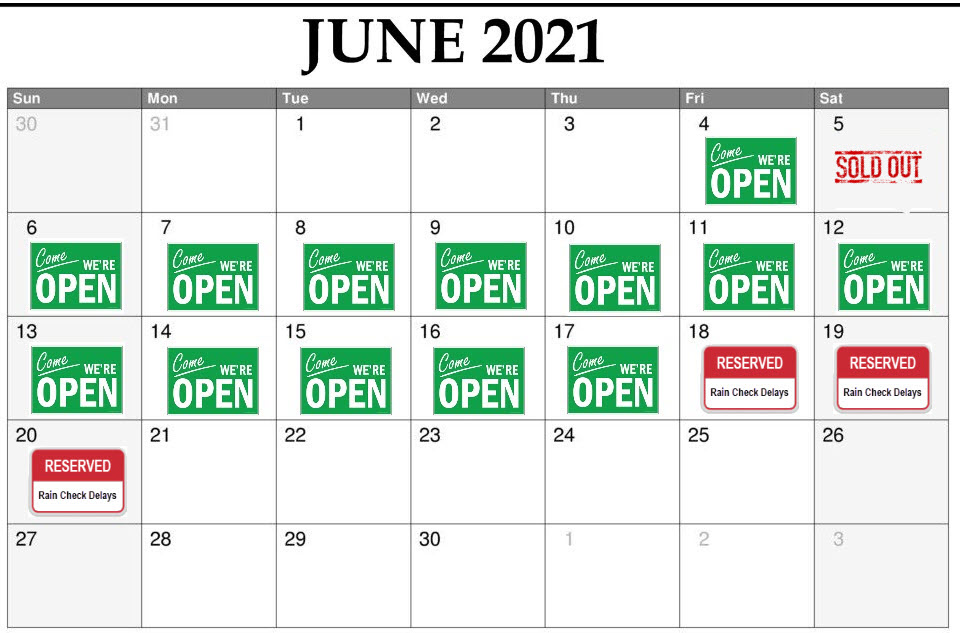 Tickets can be purchased for any date we still have available seating.
There is ample parking just a few hundred feet from the central viewing area. A level, graveled walkway makes it an easy site to access. Handicap accommodations are available.
Purchase your tickets online now. There is only a 17 day window to observe these spectacular fireflies.
I encourage you to bring a lawn chair or a blanket to sit on. Viewing hours will be from approximately 9:30PM to 11:30PM.
You can use your PayPal account to pay (on the PayPal payment gateway screen click the blue button). We also accept all major credit cards via PayPal's services (on the PayPal payment gateway click the gray button; no PayPal account required).
Please email info@mollybranchfireflies.com if you have any questions.
Ticket Prices                                     Online
Adult Pass (13+)                         $10.00
Child Pass (3-12)                          $5.00
Infants (2 and under)                   FREE
Showing all 28 results